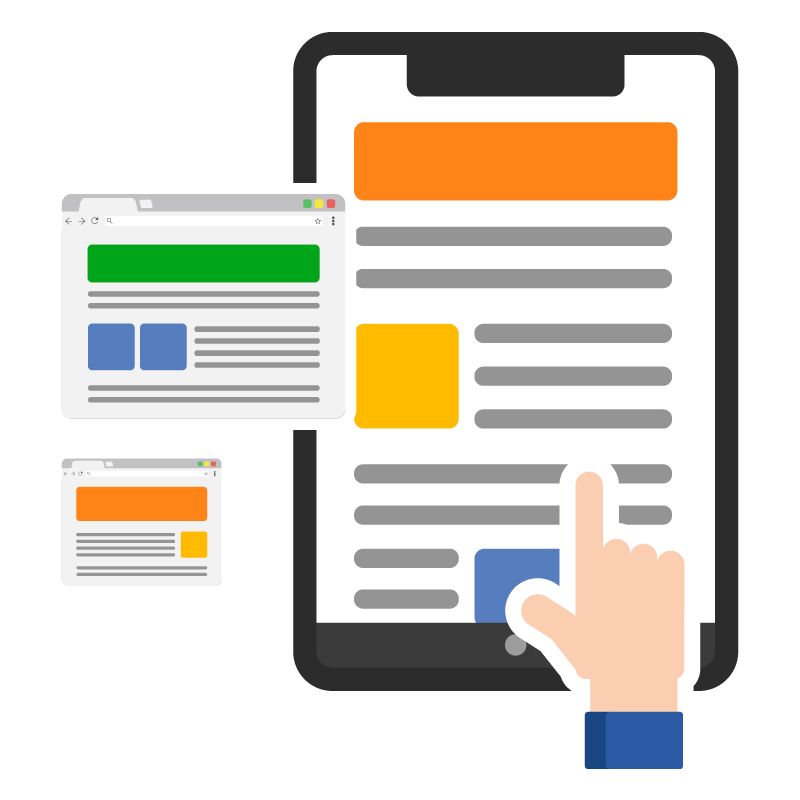 Discover what's new in the Rawstone world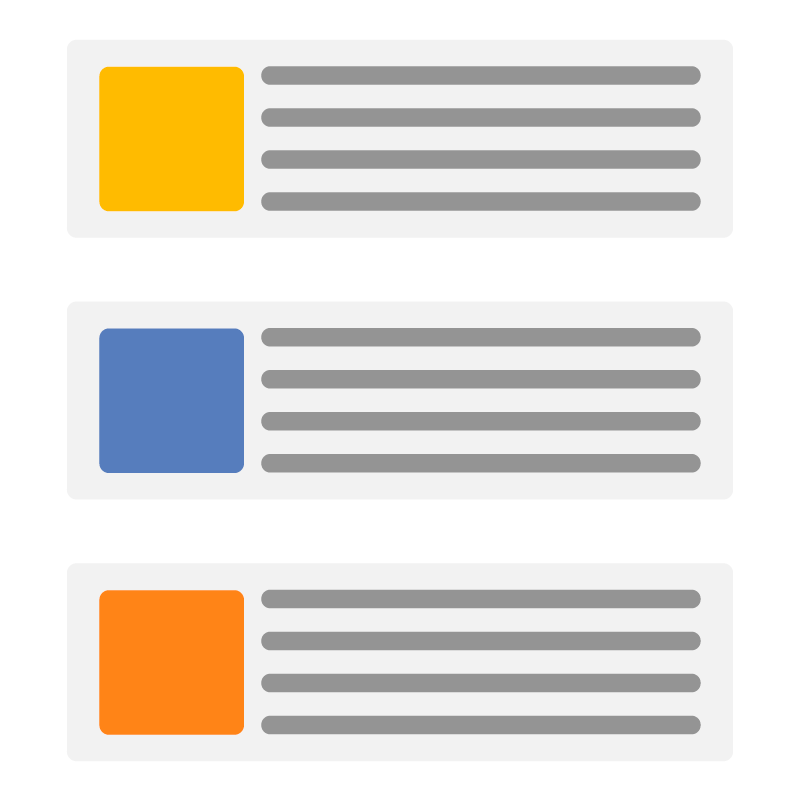 We are looking for: Licensing agents located in EU! 📢
Our business is expanding and we are looking for a new member to join our team of Licensing Agents. Will it be you?
Here's a few information you need to know before considering application:
Rawstone Games is a publisher of board games out of China. We localize, publish, and manufacture board games. We have
published 46 board games to date and are always on the hunt to bring games to our markets. We are a sales driven business,
but we invest in the growth and development of our staff. As we continue to expand our reach, we hope our team and our
products will have respect of the board game industry all over the world.
A Licensing Agent & Sales seeks to build relationships with publishers and designers to sign board games for localization,
publishing, and manufacturing to the Chinese market. We are looking for professionals who are comfortable with
researching and communicating with industry professionals to acquire titles. You must be knowledgeable about the board
game industry, be a confident communicator, and have a strong sales background. We are willing to train the right candidate.
Major duties and responsabilities
A Licensing and Sales Agent will be responsible for:
– Sales: Seeking contracts for localization, manufacturing, and game development
– Communication: Making initial contact with publishers and designers
– Communication: via email, phone, and other messaging systems
– Research: Finding current and upcoming board game titles to pursue that will be valuable to the Chinese market
– Technical Skills: Create, update, and present reports.
Education:
High School education or higher
Sales Specific Degree (Not required)
Experience
:
2+ Years of general sales (Plus if board game sales specific)
3+ Years Background knowledge of the board game industry (crowd funding, sales, gaming knowledge)
Proficiency with MS applications (Word, Excel)
Comfortable with cold sales communication and excellent verbal and written communication skills
Excellent interpersonal communication skills
Detail oriented and highly organized
Strong analytical and problem-solving skills
Ability to take initiative, ownership and accountability for own work
Ability to prioritize tasks
Ability to handle a high volume of work while maintaining accuracy
Other:
Able to attend 1+ in person conventions per calendar year Able to work a min of 15 hours per week
If you're interested in this position, fill in the form and tell us a bit about you!
you might also be interested...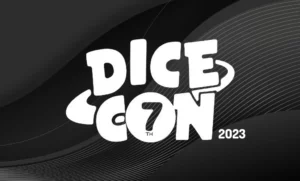 Long queues outside our booth this year at DiceCon 2023. Discover why in this article!
> Read More