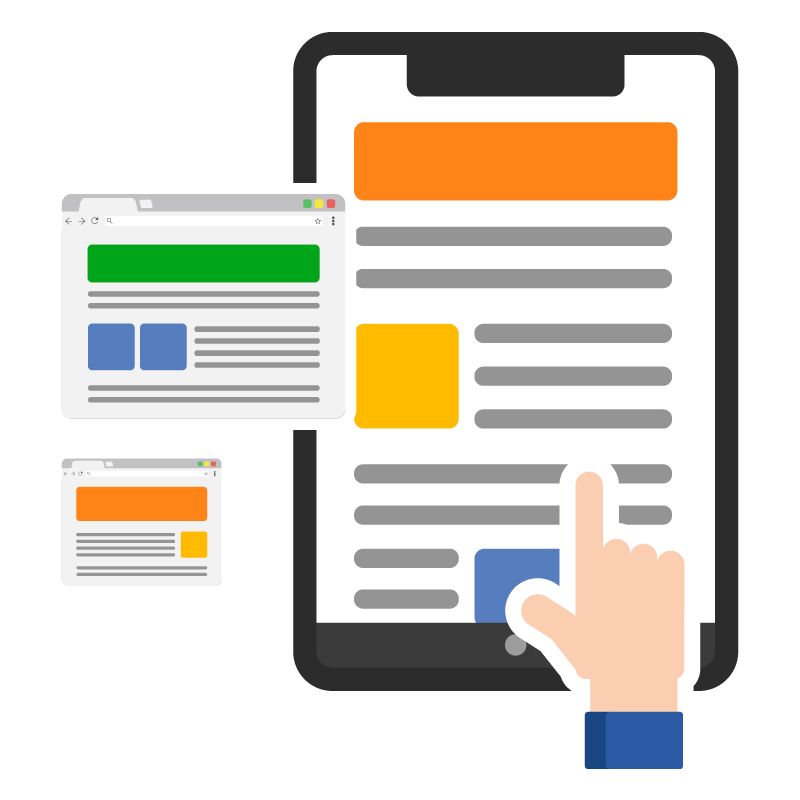 Discover what's new in the Rawstone world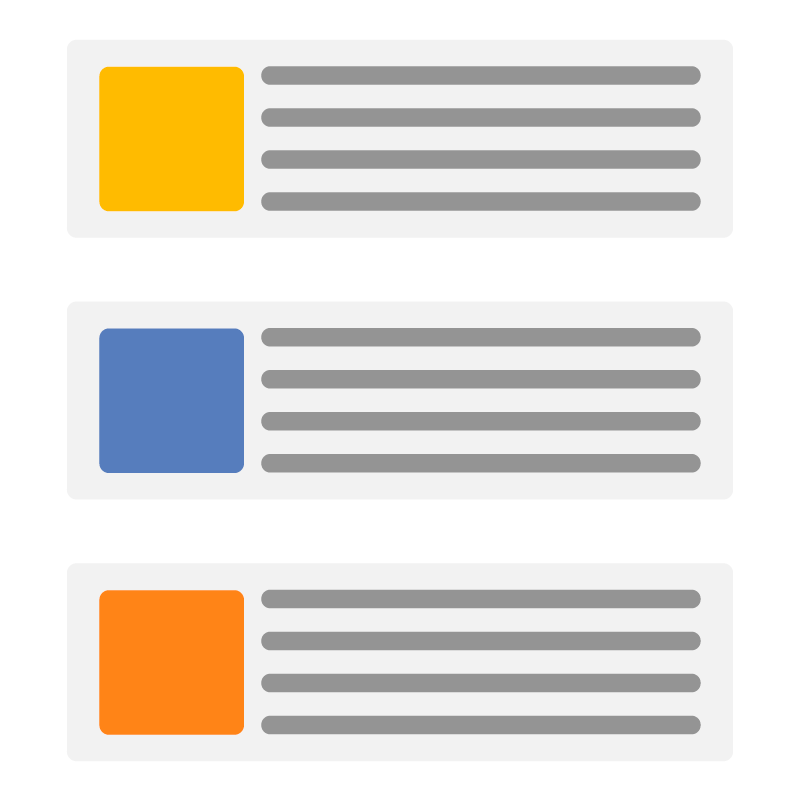 GAMA: an unforgettable convention!
🐾𝘋𝘦𝘴𝘪𝘨𝘯𝘦𝘳𝘴 "chasing" 𝘱𝘶𝘣𝘭𝘪𝘴𝘩𝘦𝘳𝘴, 𝘸𝘩𝘰 𝘢𝘳𝘦 𝘮𝘦𝘢𝘯𝘸𝘩𝘪𝘭𝘦 𝘣𝘶𝘴𝘺 𝘴𝘦𝘢𝘭𝘪𝘯𝘨 𝘥𝘦𝘢𝘭𝘴 𝘸𝘪𝘵𝘩 𝘥𝘪𝘴𝘵𝘳𝘪𝘣𝘶𝘵𝘰𝘳𝘴
💥𝘕𝘦𝘸 𝘳𝘦𝘭𝘦𝘢𝘴𝘦𝘴 𝘧𝘪𝘯𝘯𝘢𝘭𝘭𝘺 𝘢𝘯𝘯𝘰𝘶𝘯𝘤𝘦𝘥
🎲𝘛𝘢𝘣𝘭𝘦𝘴 𝘭𝘢𝘥𝘦𝘯 𝘸𝘪𝘵𝘩 𝘺𝘦𝘵-𝘵𝘰-𝘣𝘦-𝘶𝘯𝘱𝘢𝘤𝘬𝘦𝘥 𝘣𝘰𝘢𝘳𝘥𝘨𝘢𝘮𝘦𝘴 𝘢𝘯𝘥 𝘱𝘳𝘰𝘵𝘰𝘵𝘺𝘱𝘦𝘴
🤝𝘕𝘦𝘸 𝘯𝘦𝘵𝘸𝘰𝘳𝘬𝘪𝘯𝘨 𝘳𝘦𝘭𝘢𝘵𝘪𝘰𝘯𝘴𝘩𝘪𝘱𝘴 𝘤𝘭𝘰𝘴𝘦𝘥 𝘢𝘯𝘥 𝘰𝘭𝘥 𝘰𝘯𝘦𝘴 𝘳𝘦𝘯𝘦𝘸𝘦𝘥…
This is the atmosphere you find in Reno (USA), during the 𝗚𝗔𝗠𝗔 𝗘𝘅𝗽𝗼 which took place this week
And we couldn't miss it of course 😎😋
Here's a few pics from the event! See you next year!
you might also be interested...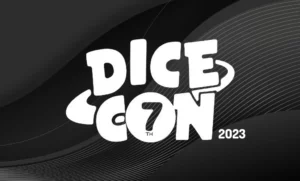 Long queues outside our booth this year at DiceCon 2023. Discover why in this article!
> Read More