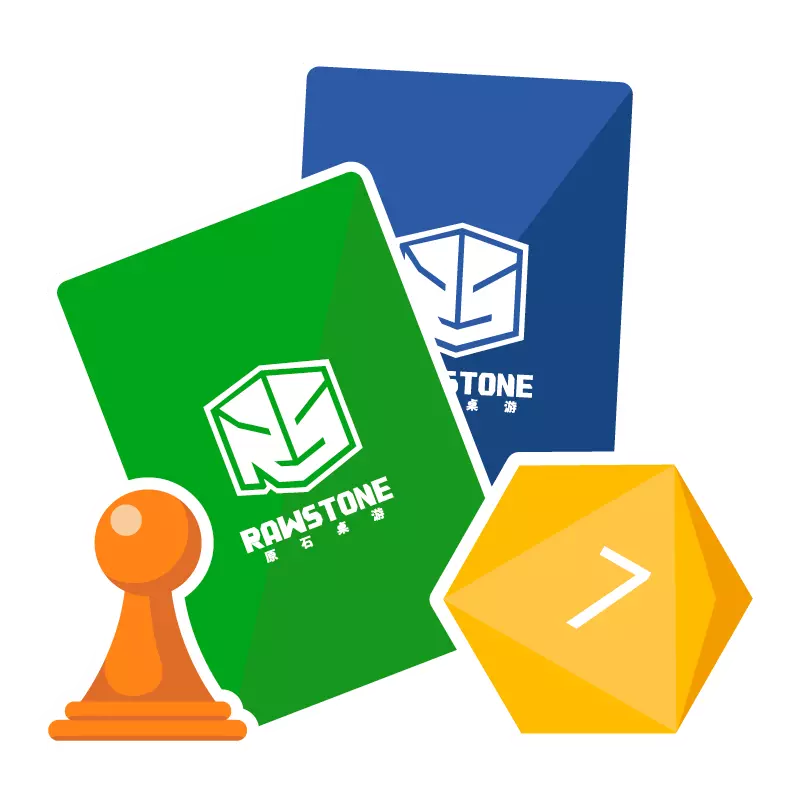 Find all game components we can make for you...
and much more!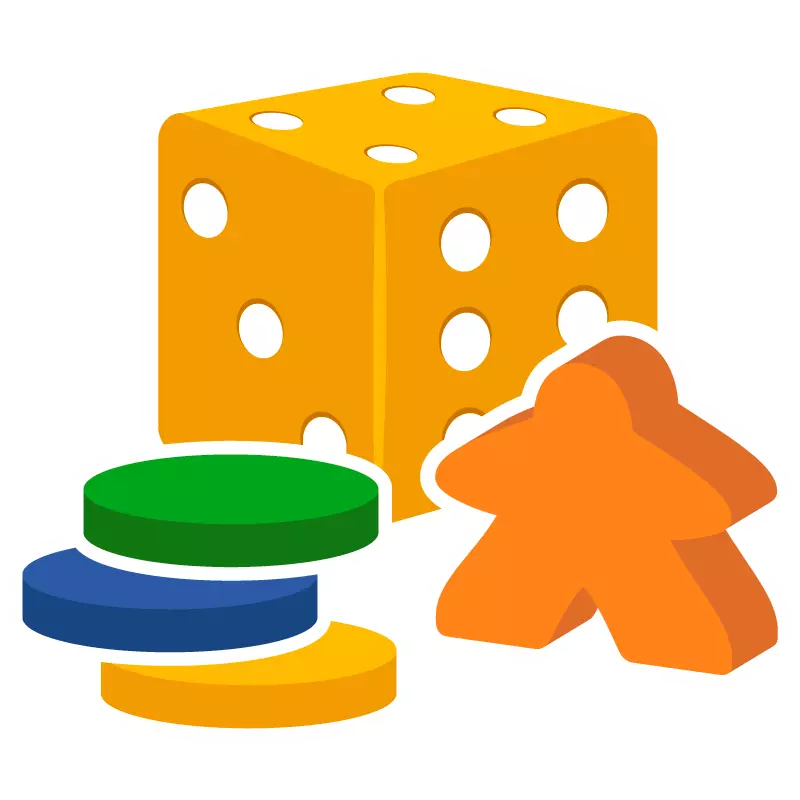 Discover our eco-friendly
choices
Turn one of the most common board game components into the highlight of your game!
Whether you need casino-style black core cards or a more cost-effective solution, our agents will advise you with the best value-for-your-money choice, by picking from a wide selection of materials, cores, sizes and shapes.
Need to add a randomizing component to your game?
Classic cube shaped, colorful three-sided or heavy highly detailed zinc alloy dice; to each game its own. No matter in what color, shape and material your dice was conceived, we can make it real for you!
Boxes not only protect and hold your game components but they're fundamental to give a good first impression of the game's quality. If you're not sure what box type is right for you, let us help you find the perfect match with your game components.
Miniatures are very popular among gamers, especially for those who long for a deluxe version of their favourite board game. Satisfy your players' tastes with our highly detailed HIPS miniatures or just PVC. Are you looking for something more basic instead? We got you covered with several other different materials such as wood or even cardboard!
Is your game more than just dice and cards? We can offer you a wide range of meeples and all sorts of tokens. You can choose among standard and basic shapes or you can get fully customized components catered to your unique design. Just tell us what you need!
Our catalogue goes way beyond the above-mentioned components. There's much more we can do for you: playmats, paper trays, rulebooks, cloth bags and anything else you might need for your game. Just fill out our form and tell us what you need!
Discover our eco-friendly
choices