Welcome to our certification showcase, where we proudly put our commitment into practice, reinforcing our dedication to quality, ethical practices, and sustainability.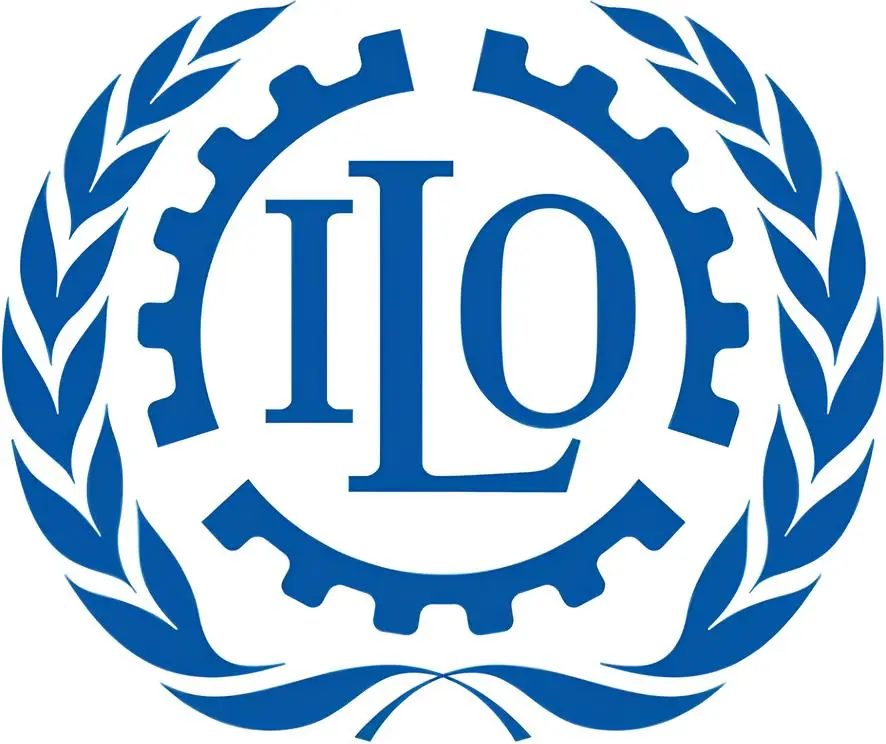 "The International Standard Organization awards ILS (International Labour Standard) certification to companies that prioritize fair and decent working conditions for their employees. To achieve this certification, firms are required to foster a discrimination-free workplace, proactively prevent child and forced labor, and maintain safe working conditions. This certification serves as a testament to their commitment to ethical labor practices, promoting worker welfare, and adhering to globally recognized standards set by the International Labour Organization."
FAMA, or Factory Authentication and Merchandise Authorization, is a certification program that applies to the licensing of products featuring the intellectual property of Disney, Pixar, Marvel, and Lucasfilm.
FAMA certification ensures that the products are produced by authorized and approved manufacturers in accordance with Disney's strict quality, ethical, and safety standards. This helps protect consumers from counterfeit or substandard products and ensures that the products meet the established brand standards.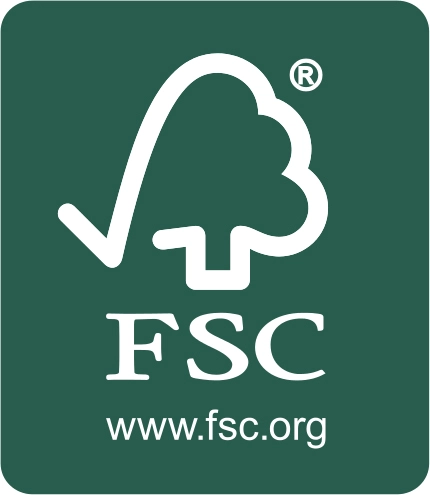 …and of course our FSC certificate. Did you check our pledge already?