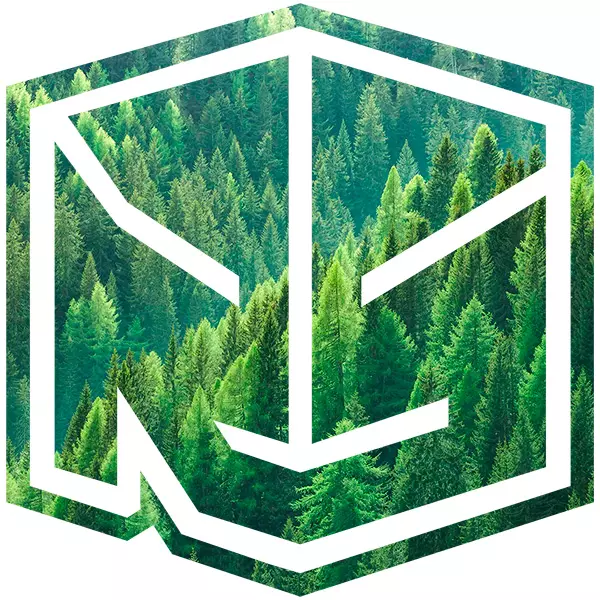 Discover our eco-friendly options for a greener boardgame
At Rawstone not only do we localize games but we are also manufacturers. That's why we are fully aware that every step of the production process, leaves its impact on the planet. We cannot turn a blind eye to this issue and we want to contribute in making the boardgame industry more sustainable.
Help us to preserve
our beautiful planet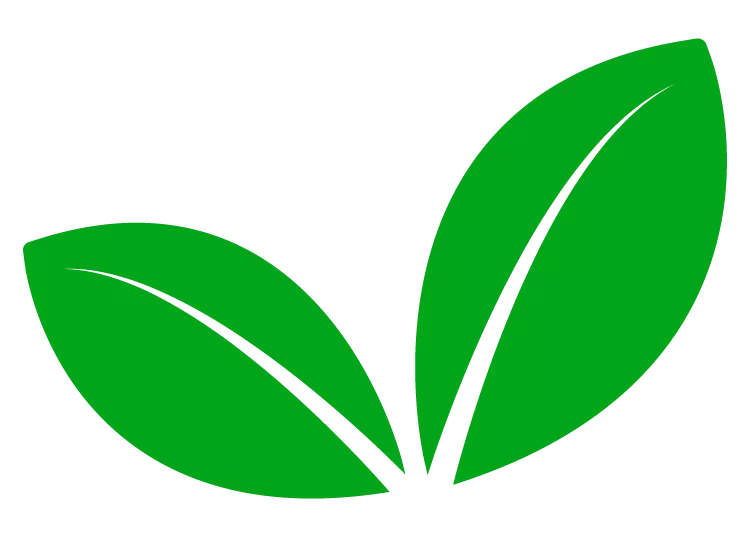 As you know, this sector requires a lot of wooden and paper components, boxes and packaging. That's why we decided to
ride the wave of change and apply for the FSC certificate!
🌱
From now on, indeed, our customers will have the chance to choose FSC-certified materials, which allow them to
add one or more FSC Labels to their board game boxes.
Have a closer look at our FSC Certificate ➡
..or you can check our certificate on the FSC website
here!
Your boardgame components and packaging can either be made out of sustainably sourced wood, 100% recycled materials or a mix of both. Your choice determines what label will be applied on your game's box!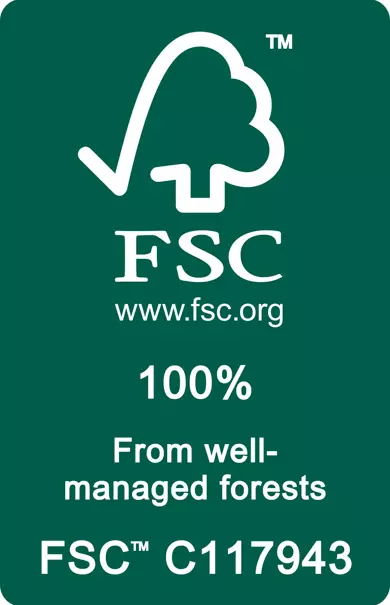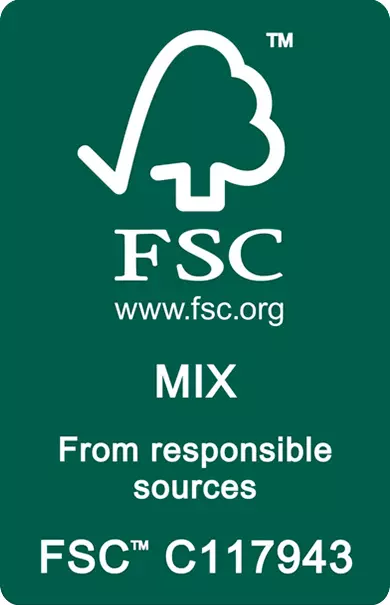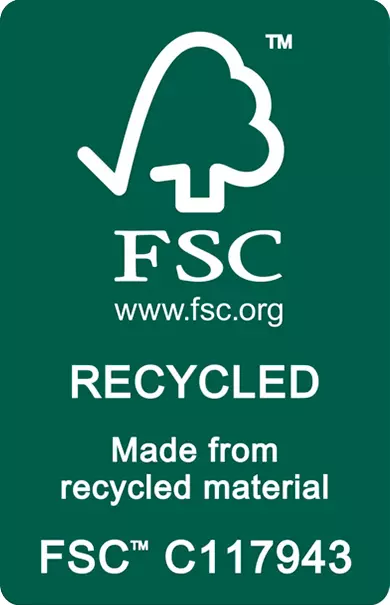 Protect the Earth
choose our eco-friendly
alternatives!
Board games are not made only of wood and paper. That's why we also need to consider other materials' footprint during the production process, such as printing inks and coatings. Here are some eco-friendly solutions you can choose from:
FSC certificate is one way to embrace sustainability. Along with that, we also encourage  our customers to turn to zero plastic packaging, which replace typical plastic components with more eco-friendly alternatives. 
One successful example of this conversion are paper ribbons and wafer sealers which are more and more often replacing classic shrink wraps. 
Cotton bags instead, turn out to be a valid alternative to plastic bags, especially in those board games with many loose components that should be kept separated. Cotton bags can also be customised and contribute to giving a more appealing aspect to the overall game.
WATER-BASED INKS AND WATER-BASED COATINGS​
When it comes to printing, the most common inks used are petrol-based ones which contain petroleum products and chemicals, which are toxic and volatile.
Water-based inks are getting more and more common as they abide by environmental protocols while ensuring a high-quality result on printing. The icing on the cake is that they can be cheaper than classic inks, as they don't contain petrol, lowering production costs.
If your concern is the final result, you should know that water inks provide a more opaque laydown that translates into a vivid and rich-coloured outcome.
Plastic trays alternatives
An excellent alternative to plastic trays are paper trays.
This eco-friendly alternative is made out of sugarcane bagasse, wood pulp and other eco natural plant fibers which are mixed with water into a slurry. This slurry is then thermoformed into the desired shape with no waste water or harmful substances added!
A common misconception is that paper trays and paper solutions are not strong enough to hold all components together. That is not the case, especially if the design of the boxes is precise, the components will be held together Tetris-style!
Any question or doubt?
Don't hesitate to contact us!