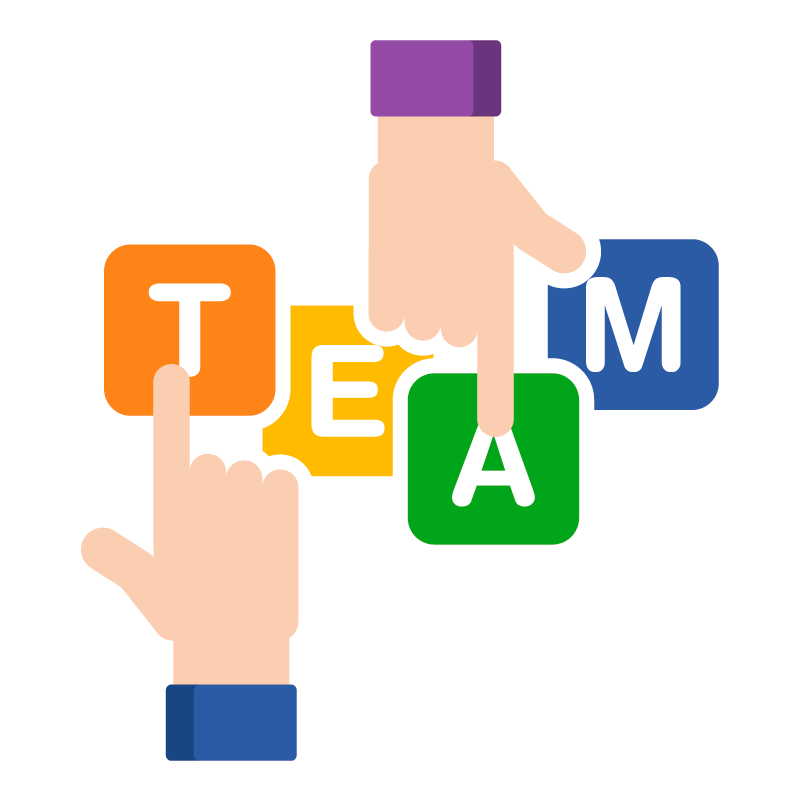 A bit about who we are, where
we came from and where we're going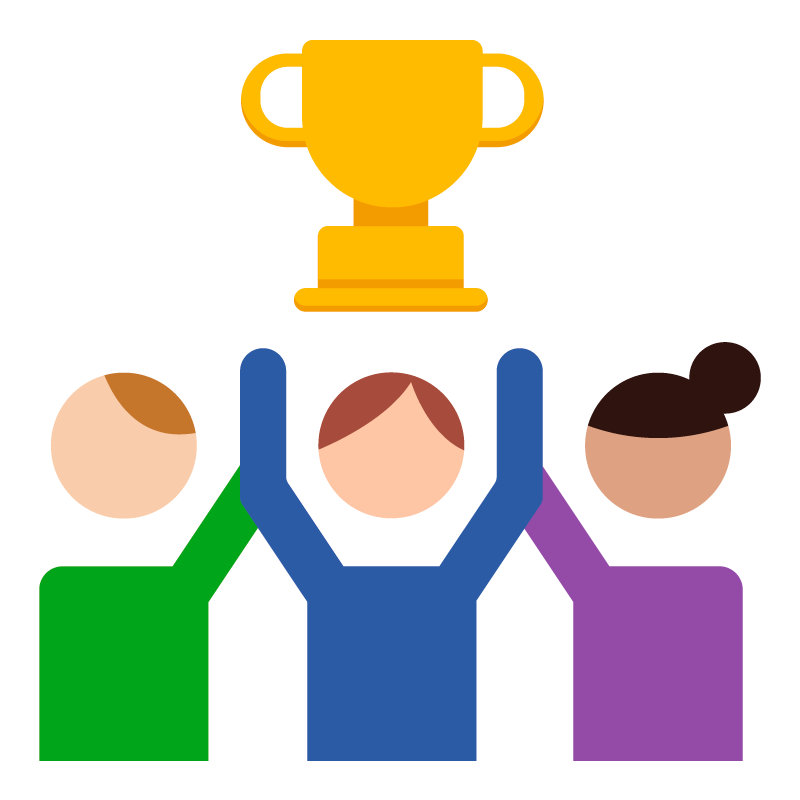 We are a board game manufacturer offering a range of services to our customers, from production and sales to distribution and shipping. For those looking to expand their business into the Chinese market, we also provide full support in localizing their games. This includes translation, local marketing, crowdfunding, and production assistance.
The idea of expanding the board game community in China came in 2014. Originally, our firm was called Enjoy Game, but later on we completely rebranded the business, which is today known as Rawstone Games.
Our goal is to turn the best game ideas into reality. We are dedicated to providing top-quality materials that align with our customers' capabilities. Furthermore, we ensure that our customers never feel abandoned by staying just an email away…  easy communication is the queen!
We are a group of people who share the same passion for board games. We aim at creating the largest chinese-speaking board game community and expanding the game culture by breaking the language barrier.
Our team
from all over the world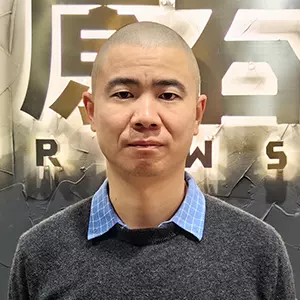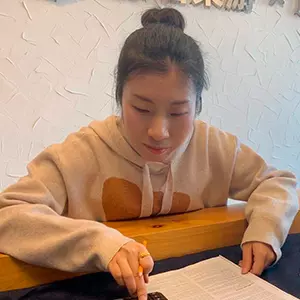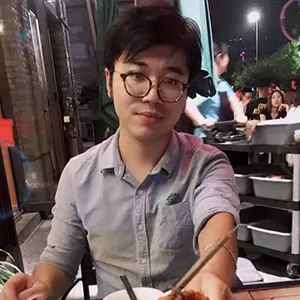 Marketing manager (Offline Mktg)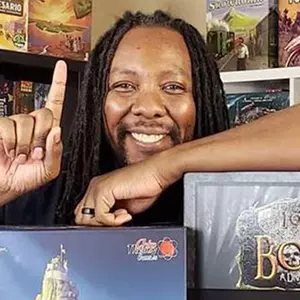 Business Development Manager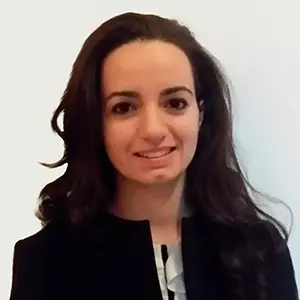 Digital Marketing Specialist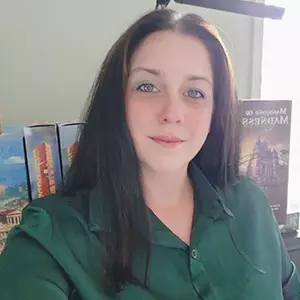 Business Development Representative