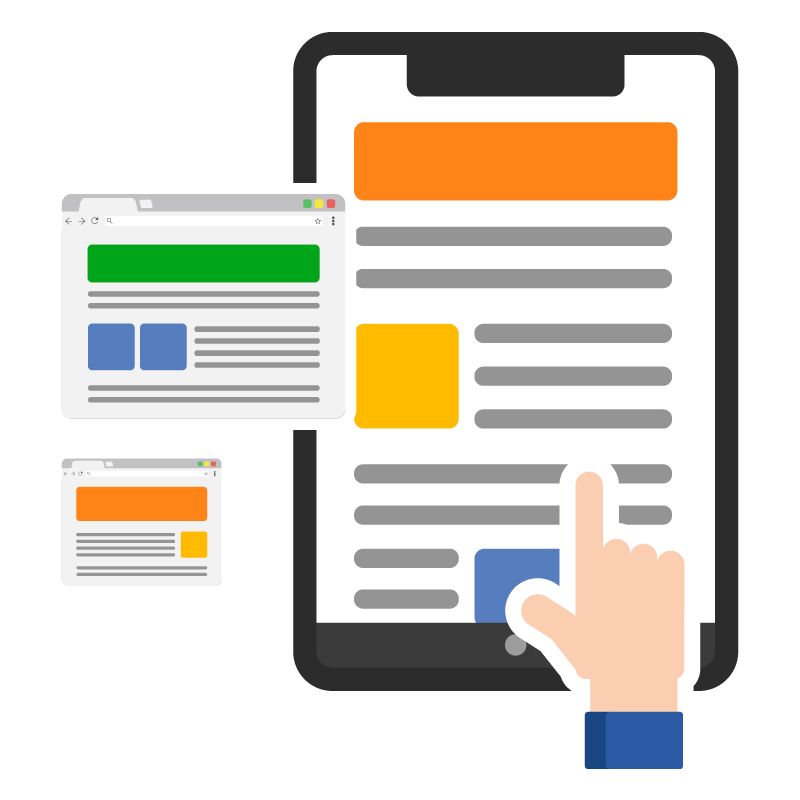 Discover what's new in the Rawstone world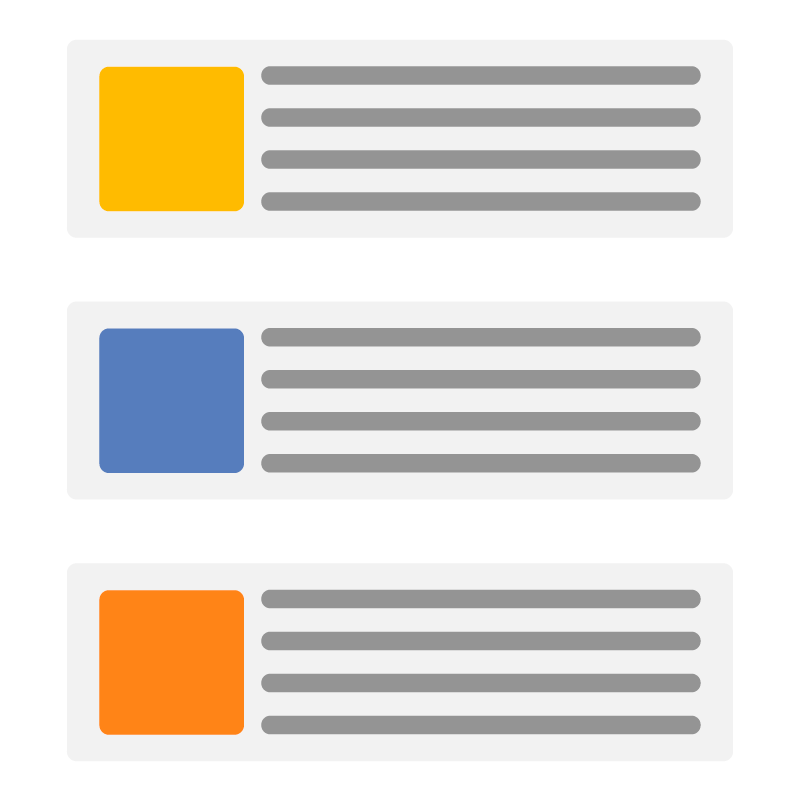 Origins game fair wrap up!
The Origins Game fair, held in Ohio past week, has come to an end.
The very hot weather didn't stop our licensing agents from going out and about to talk business, test new games and …having fun 🤪 Indeed they came back with tons of material to revise and a few partnerships closed 🤩
It's always a pleasure to attend this fairs live, we're definitely coming back next year! Meanwhile, here's a little sneak peek into the event⤵
you might also be interested...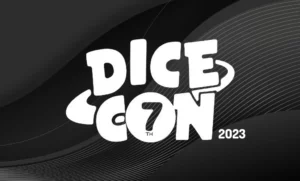 Long queues outside our booth this year at DiceCon 2023. Discover why in this article!
> Read More