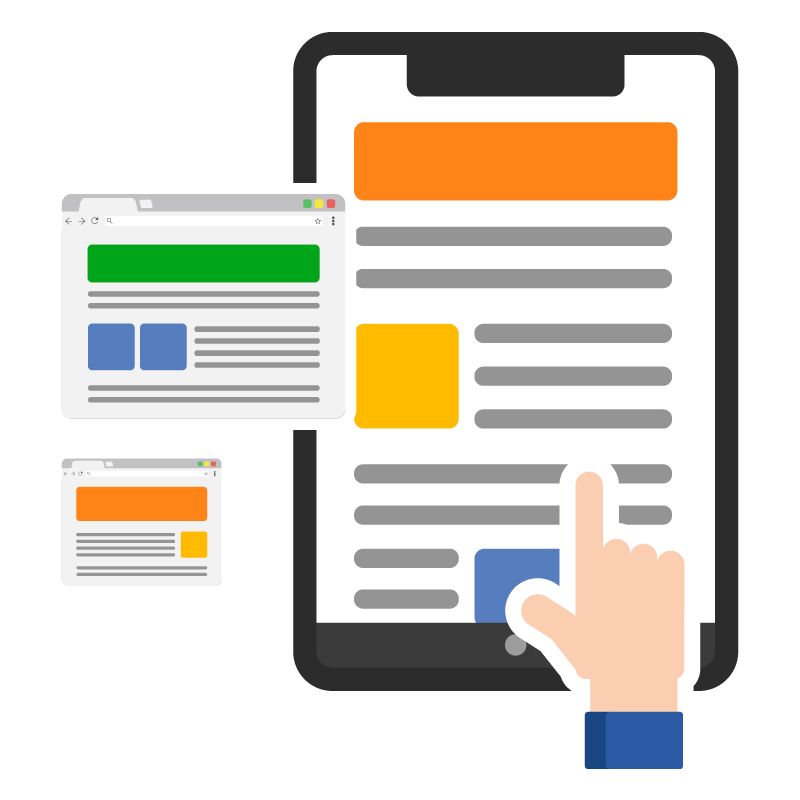 Discover what's new in the Rawstone world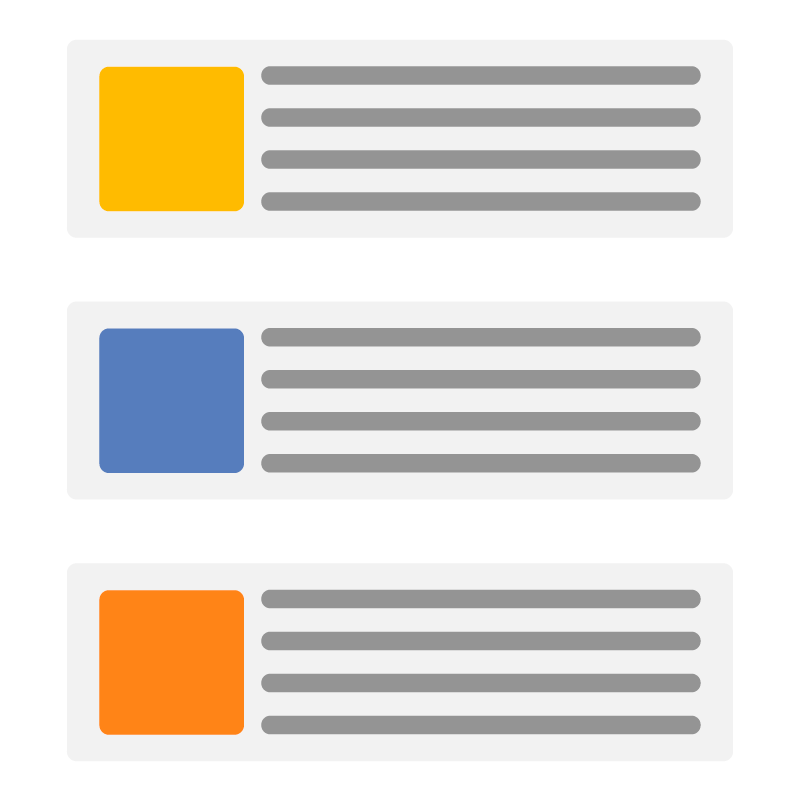 Origins Board Game Fair: An incredible Experience and Exciting Future Ahead
The Origins board game fair has come to a close, leaving us with memories of laughter, excitement, and new discoveries. We immersed ourselves in a world of games, exploring captivating new titles and meeting fellow enthusiasts.
The event brought us closer to the industry, allowing us to forge connections with game designers, publishers, and players. As we bid farewell to Origins, our attention turns to upcoming adventures. We eagerly anticipate returning to the GenCon fair, where we had a blast last year. Additionally, we are thrilled about our debut at the World Boardgame Championship, ready to embrace new challenges and experiences in the realm of tabletop gaming.
you might also be interested...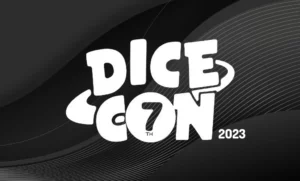 Long queues outside our booth this year at DiceCon 2023. Discover why in this article!
> Read More