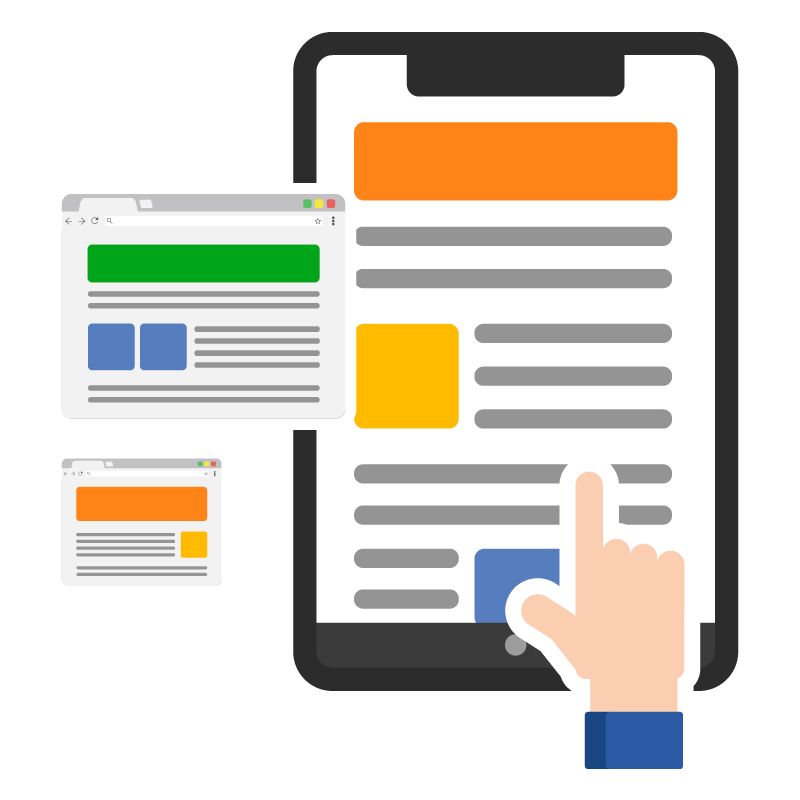 Discover what's new in the Rawstone world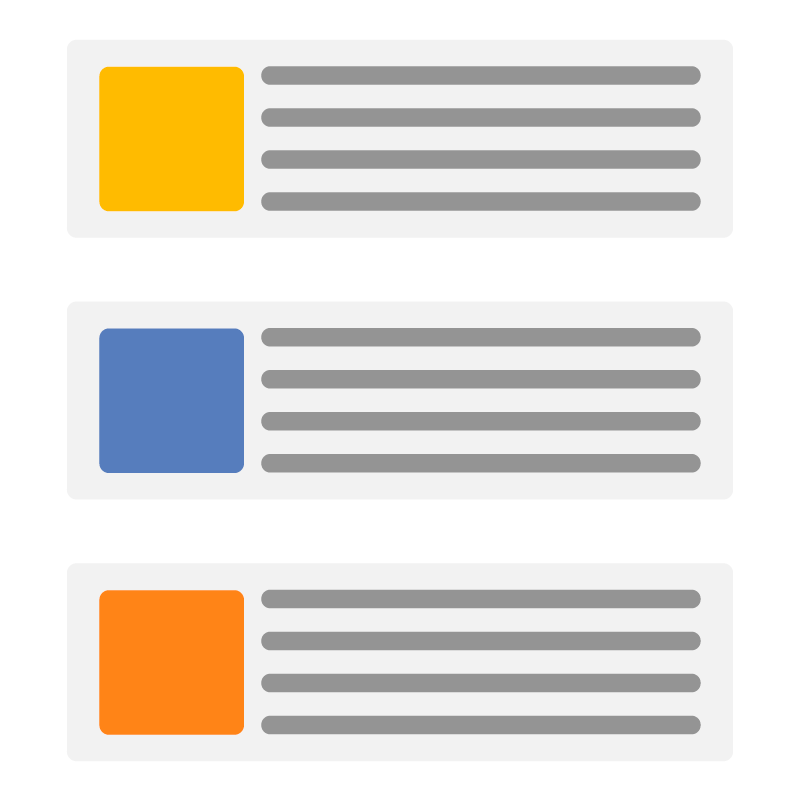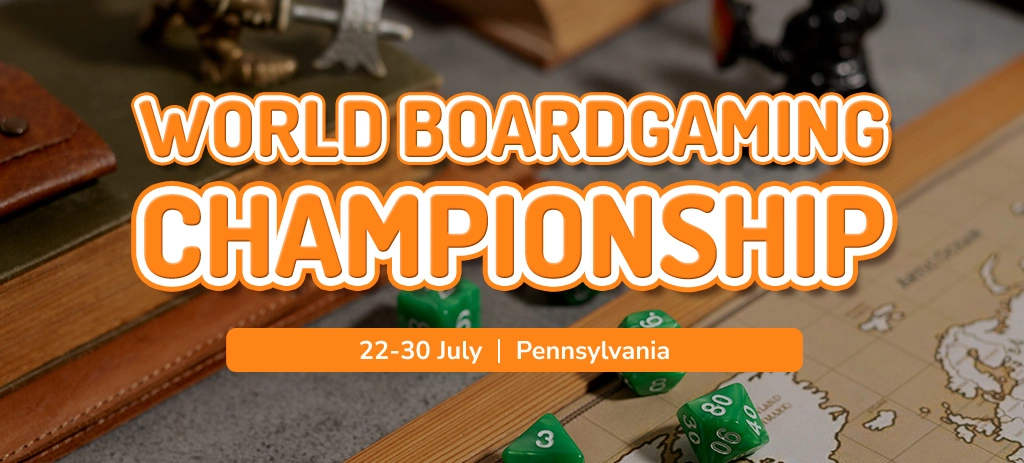 A Thrilling Debut: WBC Pennsylvania!
As a thrilling milestone for our company, we enthusiastically took part in the World Boardgaming Championships (WBC) held in Pennsylvania this year. Despite our brief presence of only two days, the impact of this event was nothing short of profound.

Immersed in the captivating world of war board games, a genre our founders had always been fond of but never truly explored business-wise, we discovered a treasure trove of experiences and opportunities. The atmosphere was electric, buzzing with enthusiasts, designers, and fellow industry professionals, all sharing a common love for strategic gaming.

This engaging affair proved to be incredibly lucrative for us, as we forged new partnerships and garnered invaluable insights into the gaming community's pulse. The overwhelming positive response has left us eagerly looking forward to the next edition of WBC, with resolute enthusiasm to participate and contribute even more. We extend our heartfelt gratitude to the organizers and participants and can't wait to say, "See you next year!"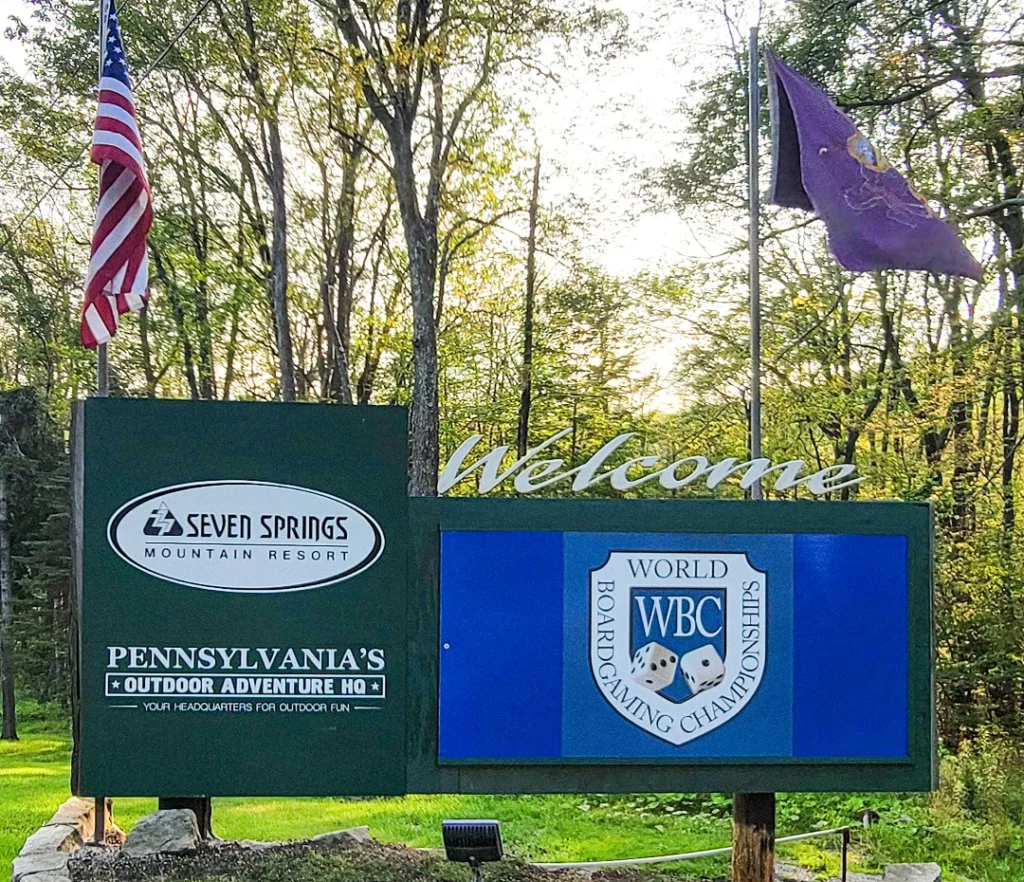 you might also be interested...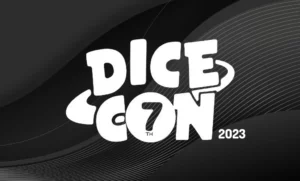 Long queues outside our booth this year at DiceCon 2023. Discover why in this article!
> Read More