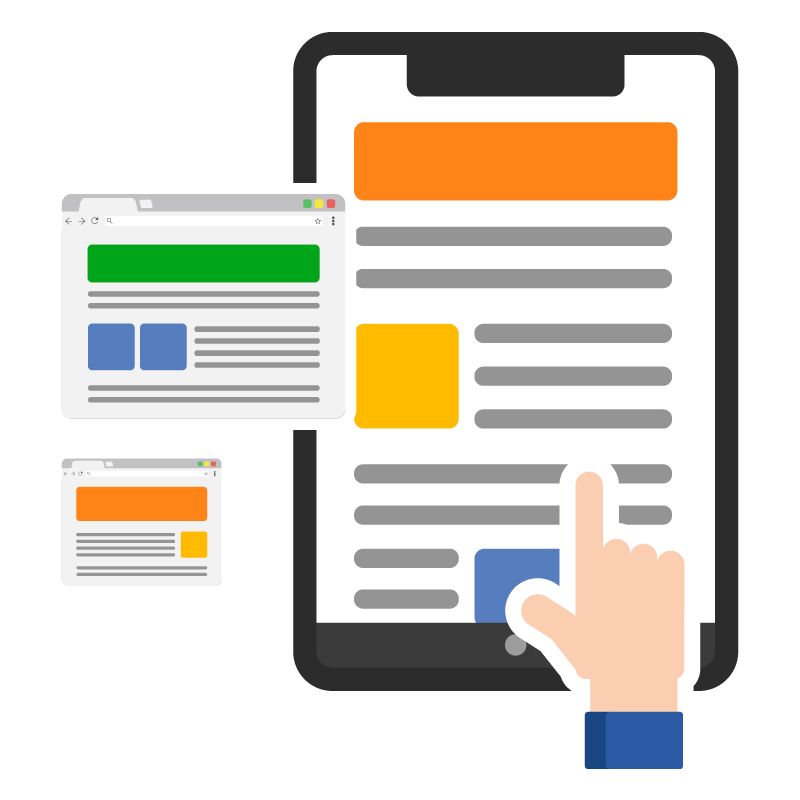 Discover what's new in the Rawstone world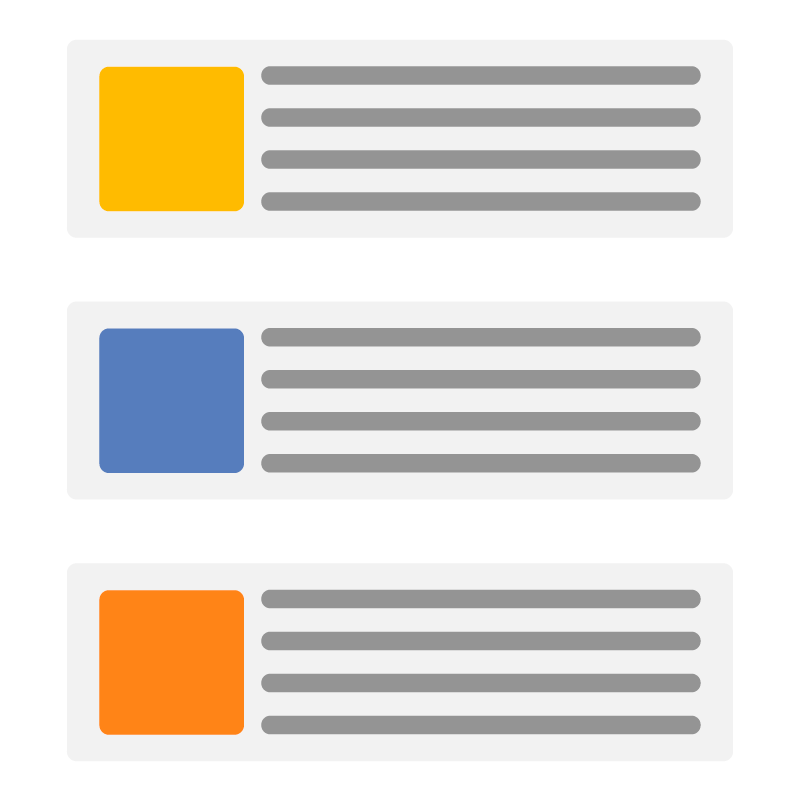 Spiel 2023: FSC commitment and upcoming fairs
We recently had the privilege of attending Spiel 2023, the annual board game fair in Essen, Germany. As expected, it proved to be a fantastic event.
This year, our primary focus was on our unwavering commitment to FSC board game manufacturing, and we were thrilled to see many customers actively seeking out this sustainable production option at our booth.
Reuniting with our dedicated team was a highlight of the fair, and their hard work truly paid off. Spiel 2023 was a resounding success for us, and we're already looking forward to repeating this experience next year. We extend our congratulations to the Messe Essen management team for their outstanding organization.
Our journey continues, with upcoming stops at Lucca Comics in Italy and a return to Germany in February for the Nuremberg Spielwarenmesse fair. Stay tuned for more exciting developments in the world of board gaming!
you might also be interested...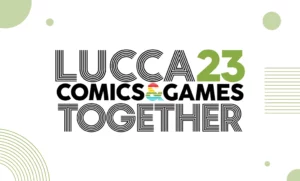 Immerse yourself with us in the streets of one of the most charming Italian cities, and discover Lucca...
> Read More