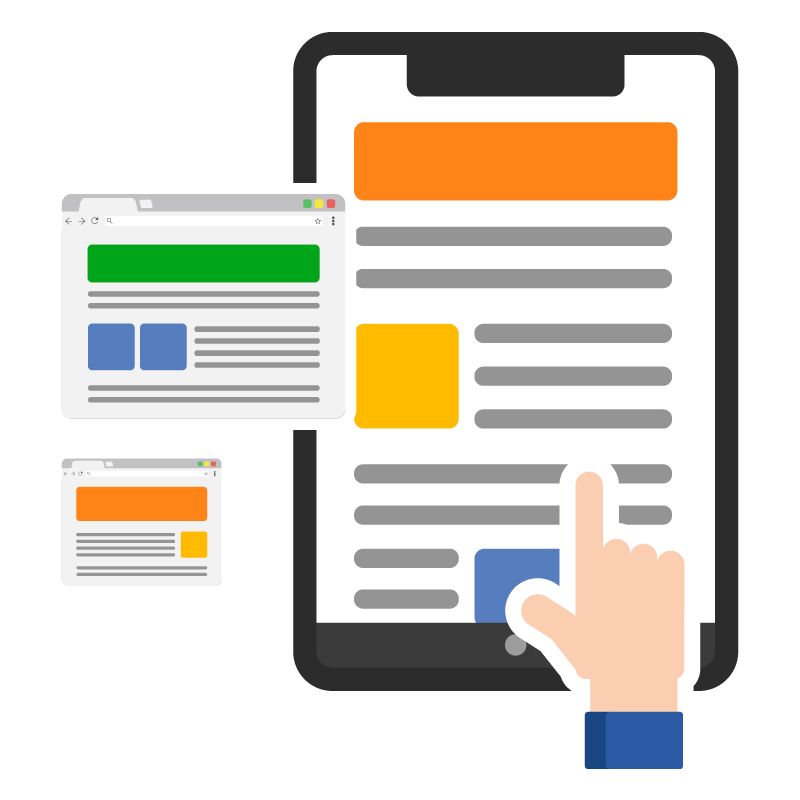 Discover what's new in the Rawstone world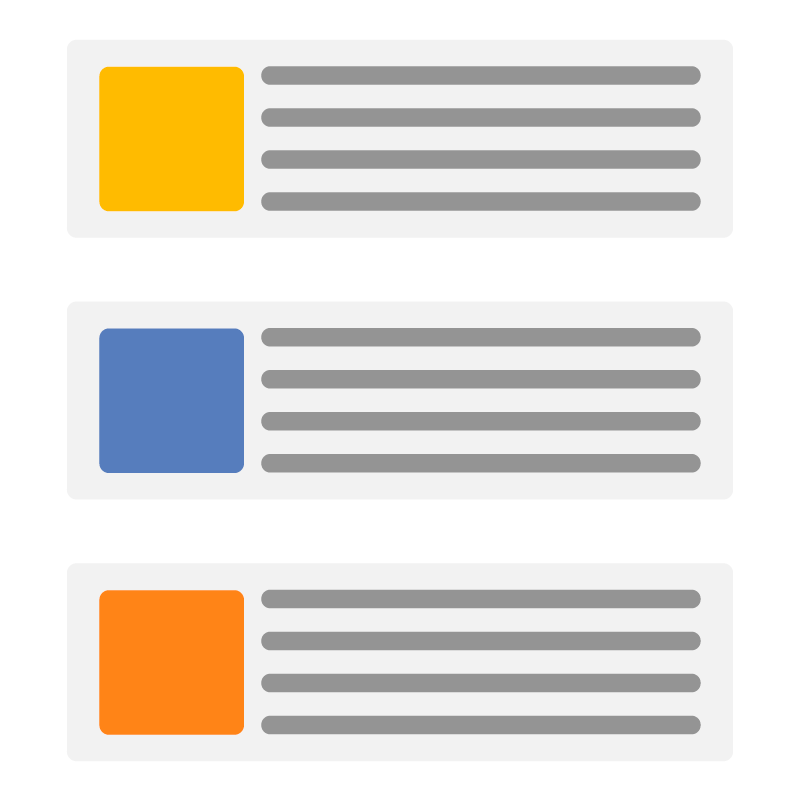 Another great event with a lot of participants for Dice Throne!
Students, you know,  need to unwind between one exam and another. Nothing better than a good tournament of Dice Throne to help them release the tension 😋
Considering the attendance level, this event was quite appreciated, by the students of Macau University!
Here's a little sneak peek ⤵🤩
you might also be interested...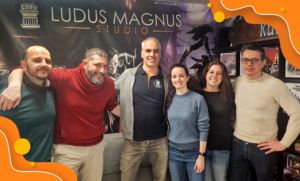 We visited the office of one of our long-standing partners: Ludus Magnus Studio in Rome!
> Read More