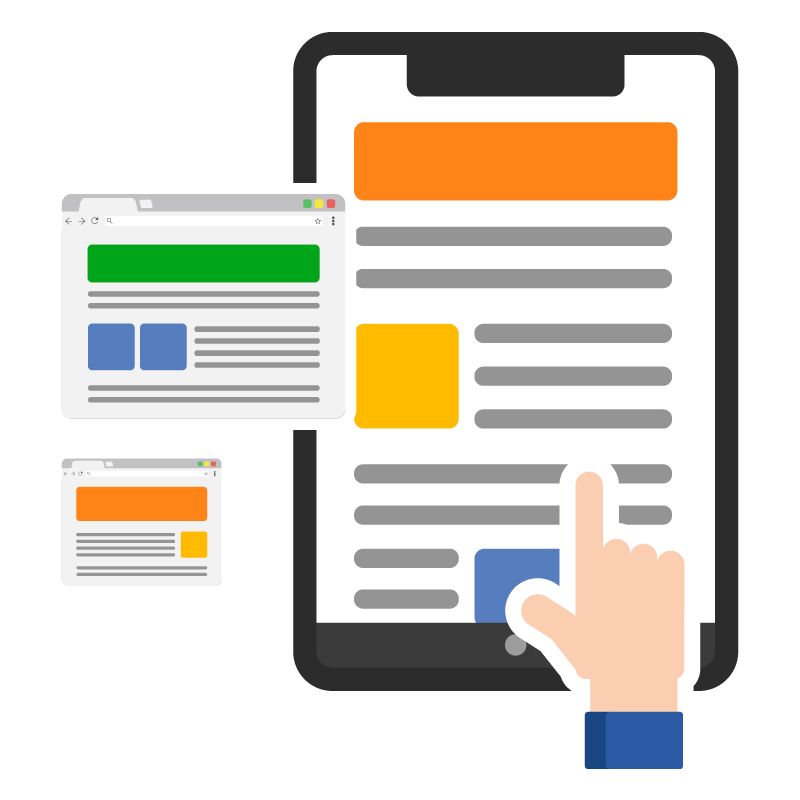 Discover what's new in the Rawstone world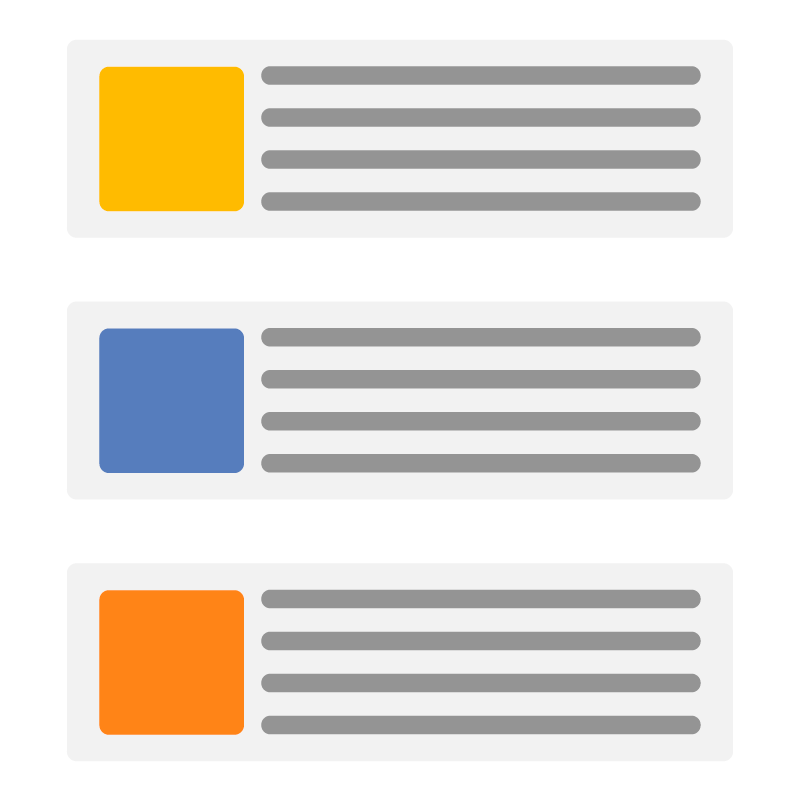 International toy fair: our first experience in nuremberg
The International Toy Fair in Nuremberg is over and it was truly an amazing experience for us.  It was exciting to meet so many well-known faces in the field and some of our long-standing partners.  But the fair was not just about catching up with old friends; it was also an opportunity to make new connections and meet potential partners!
Being our first time in Nuremberg, we were astonished by the level of professionalism at the fair. From the well-organized layout of the exhibition hall to the diverse range of events organised, everything was top-notch. The creativity and innovation in the industry was truly inspiring and, even though we work in the board game sector, it was fascinating to see the latest trends and developments in the world of toys.
Overall, our first experience at the International Toy Fair in Nuremberg was unforgettable.  We are already looking forward to next year's fair, and the new opportunities and connections that await. It's safe to say that we'll be back for many years to come!
you might also be interested...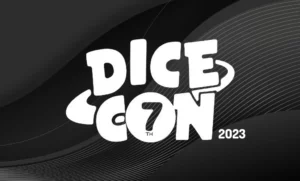 Long queues outside our booth this year at DiceCon 2023. Discover why in this article!
> Read More